"

The overall aim is to deliver a radically new cost-effective virtual coach, consisting of a hologram based surrogate balance physiotherapist, an augmented reality cognitive game, combined with auditory exercises and a physical activity planner.
Human balance is multifactorial and relies on the complex integration of visual, somatosensory, vestibular information and musculoskeletal function. Balance disorders due to age-related progressive loss of functioning of sensory information and the inability to control body movements are considered a global epidemic according to the World Health Organization. Balance and gait physiotherapy has been shown to improve postural stability, increase balance confidence and quality of life according to NICE guidelines2. Currently, there is a total lack of personalized coaching solutions for people with balance disorders to engage in balance and gait physiotherapy and increase physical activity.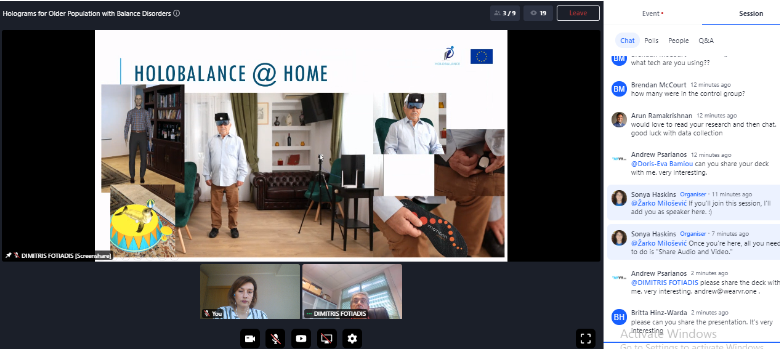 The VR/AR Global Summit Online is a virtual conference, brought to you by the VR/AR Association, connecting the best virtual reality and augmented reality solution providers with enterprise and media […]

Sep  29 1:00PM–2:00PM · Sessions Holograms for Older Population with Balance Disorders Virtual balance physiotherapy and coaching could address the challenge of vestibular dysfunction in older adults. VR & AR […]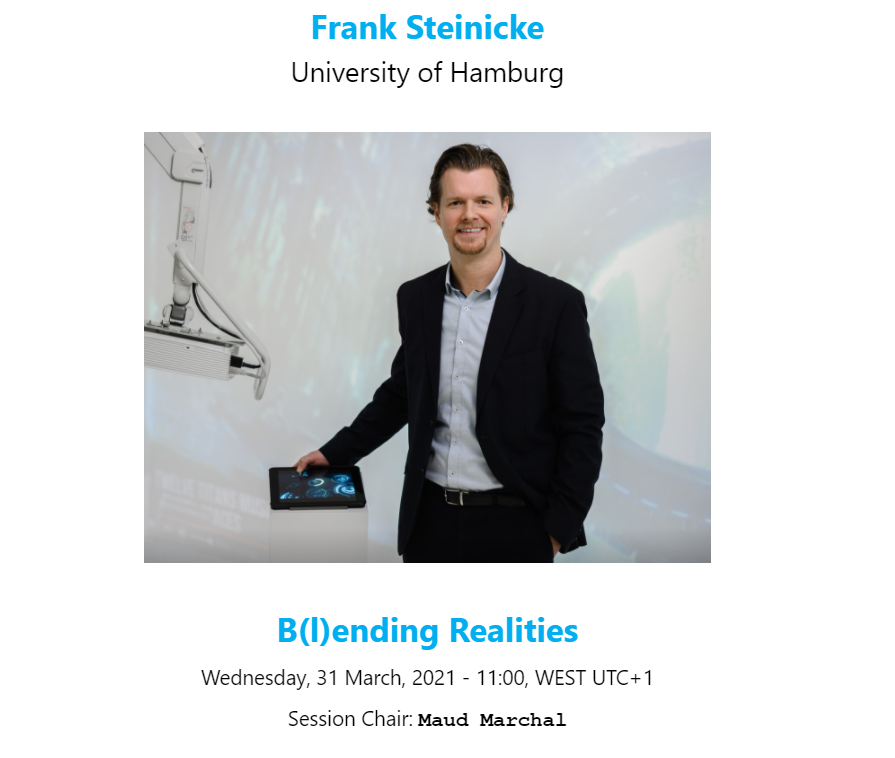 Abstract The fusion of mixed reality (MR) and artificial intelligence (AI) will revolutionize human-computer interaction. MR/AI technologies and methods will enable scenarios with seamless transitions, interactions and transformations between real […]
WE EXPECT TO HELP PEOPLE WITH BALANCE DISORDERS
PROTOTYPE EVALUATION BY OLDER ADULTS
Focus Group Report
DASHBOARD EVALUATION BY CLINICAL EXPERT
Focus Group Report
The long-term aim is to promote behavioural changes that maintain the users' independence and engagement in physical and social activities. Multilevel motivation strategies, real-time feedback, online connection and competition between users and a continuous communication channel with the healthcare professional, along with a visual analytics expert panel will be integrated to improve the platform's outcome.
HOW WE CAN HELP PEOPLE TO GET BETTER
Our main areas of development
WANT MORE INFO ABOUT OUR WORK?
Get MORE of Holobalance straight to your inbox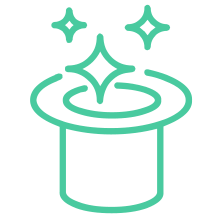 To keep yourself informed on  a regular basis, you can also subscribe our newsletter.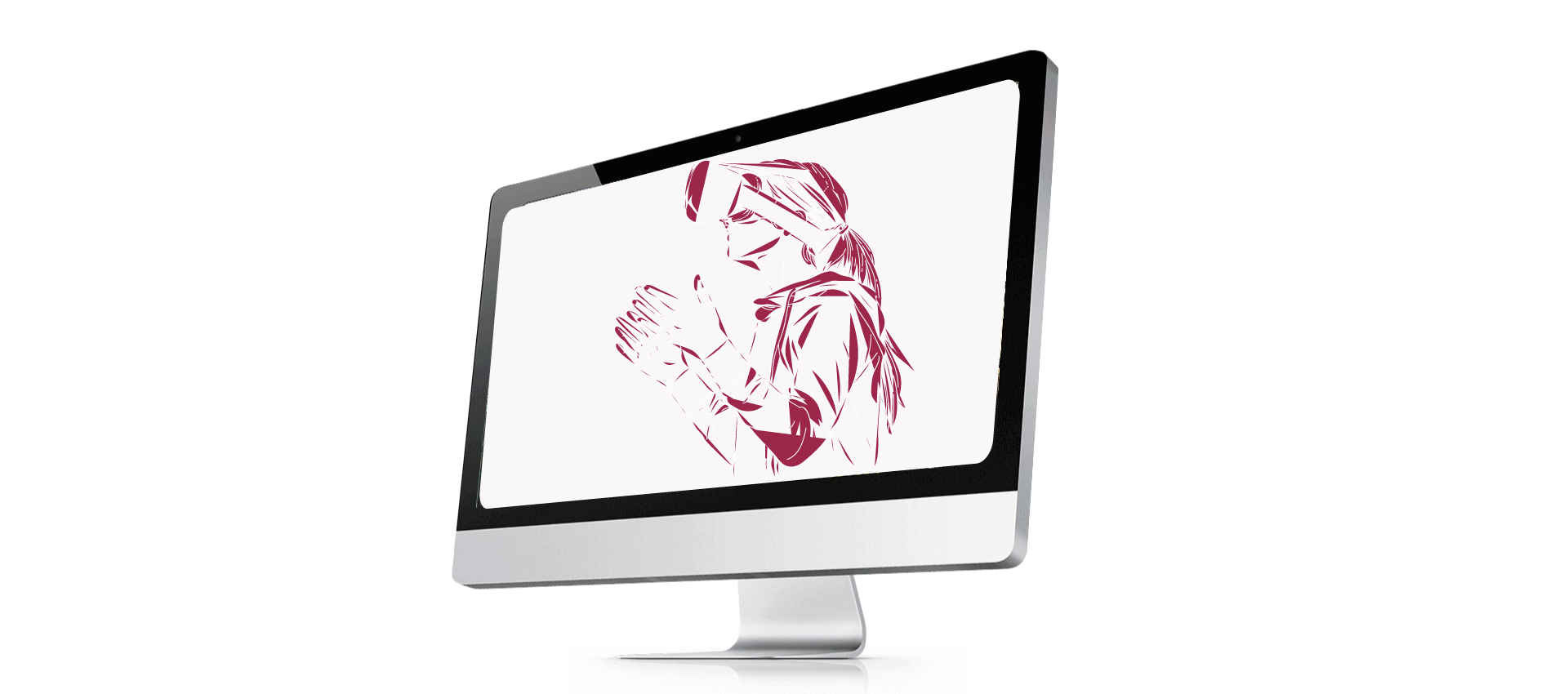 Spread the
word?

Want to be involed in project?
Holobalance provides a wealth of support and visibility to the partners we work with through the Dissemination Program. If you are interesting to collaborate on project contact us.