The synergy with SMART BEAR is still ongoing according to plan and, in fact, Holobox has been recently installed in the Health Center of St. António (Funchal, Madeira) thanks to the close collaboration of partners from both projects.
As soon as the ethics application will be approved by SMART BEAR, the pilot study activities will kick-off.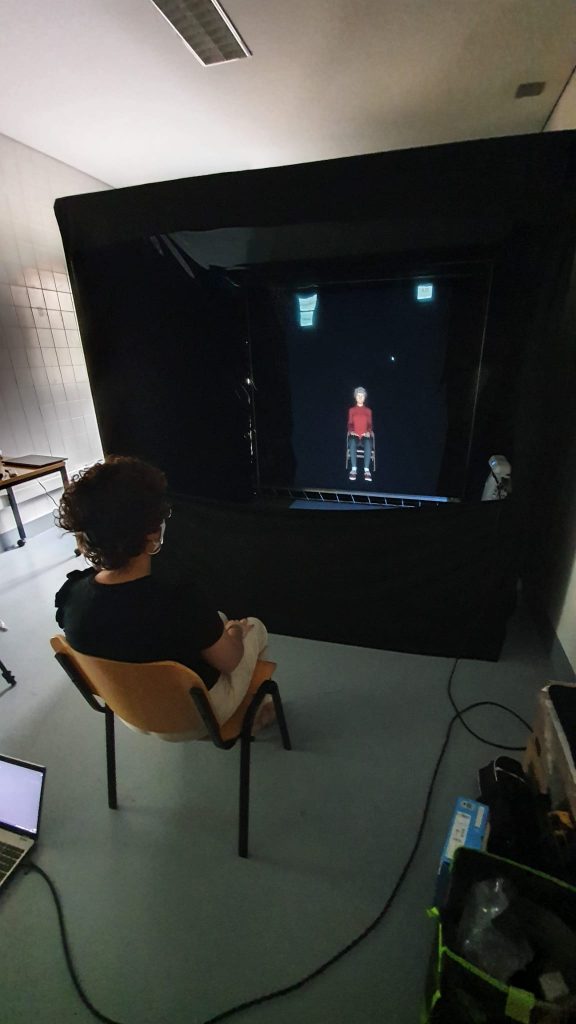 The HOLOBALANCE platform and its rehabilitation training activities will be the primary means of treating patients with balance disorders within the SMART BEAR project. In fact, for 100 patients in two SMART BEAR pilot sites (i.e. Athens, Milan) no additional rehabilitation interventions will be planned besides HOLOBALANCE intervention, making the synergy with SMART BEAR a key element of further HOLOBALANCE evaluation.