HOLOBALANCE - INSTRUCTIONS OF USE
SEE THE REPORTS OF OUR FOCUS GROUPS
HOLOgrams for personalised virtual coaching and motivation in an ageing population with BALANCE
disorders.
Excellence
Balance disorders due to age related progressive loss of functioning of sensory information and the inability to control body movements is considered a global epidemic according to the World Health Organization.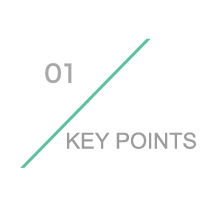 HOLOBALANCE key points
User centric design using Human Computer Interaction methodology.
Holograms acting as virtual balance physiotherapists.
New augmented reality games for cognitive training.
Smart glasses with audio for vocal instructions and cognitive/auditory training.
Capitalization on FP7 EMBalance project data and knowledge and FI-WARE generic enablers.
Multilevel motivation through emotional computing, behavioural modelling and intelligent data analytics.
Integration into a radically new virtual coach for ageing population with balance disorders.
Exploitation and commercialization potential, as a service and as a product and capitalisation based on the IoT framework and business model of C3PO: Continuous Care & Coaching Platform.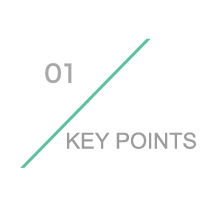 Balance Disorders Key Points
One in three people over the age of 65 fall annually, with the majority of these being caused by balance disorders.
80% of older people suffer from vestibular dysfunction related balance disorders, leading to falls. One out of three people above 65 fall annually.
The cost of falls in EU is estimated 25 billion euros.
Individualised balance disorders diagnosis and treatment can prevent falls.
The prevalence of ageing population at risk overwhelms the availability of experts to provide this treatment.
Virtual balance physiotherapy and coaching could address this challenge.
Objectives
Understanding the demographic changes that are likely to unfold over the coming years is the key to the design and implementation of new ICT tools for coaching people, as they age.
Objectives
Sustaining levels of activity is important for an older person's well-being and can extend years of active independent life for older persons.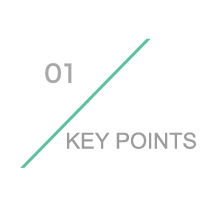 Balance Physiotherapy Key Points
The joint American and British Geriatric Society guidelines recommend that a suitable balance exercise programme is a crucial component for balance rehabilitation
Consists of personalized sets of exercises, defined by a healthcare professional and can be performed daily in a home environment
There is evidence from Cochrane reviews, NICE guidelines and the American Physical Therapy Association that balance and gait physiotherapy is the only effective treatment for balance disorders
Although exercises are brief and easy to perform, there is up to 50% loss in follow up rate in older adults
Supervision significantly increases compliance and effectiveness

HAVE SOME QUESTIONS ABOUT OUR WORK